Every year since 1999, we have had the pleasure of organizing the annual Yukon River Trail Marathon. Our race has changed and grown over the years, our sponsors and volunteers return year after year, and everyone contributes to making this a great running and walking event. 
And then COVID-19 arrived, and the world changed.  The race organizing committee has made the difficult, but necessary, decision to cancel the race this year.
We are hopeful that by this time next year, we will be organizing the 2021 race.  We look forward to your participation and support next year.
In the meantime, we want to extend to you and your family wishes of health, safety and hope in the weeks and months to come. 
The race organizing committee:
Lake Apted
Aileen Carr-McKenzie
Rosh Govindasamy
Paula Pasquali
Amber Russell
Ken Sylvestre
Carla Troy
Find us on Facebook.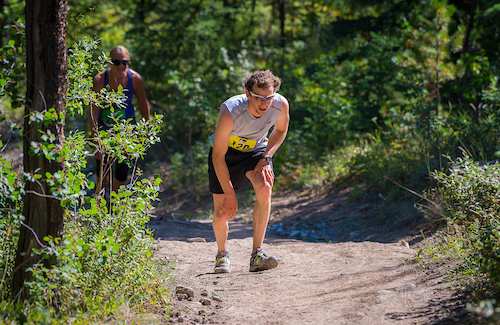 Find us on Facebook.